The KGHM Ethics Hotline is a confidential tool to anonymously or non-anonymously report any violations taking place at Companies from the KGHM Group.
It is to support the combating of fraud, embezzlement and other violations of applicable workplace standards of ethics.
PLEASE NOTE – the KGHM Ethics Hotline shall not be used to report events representing a direct hazard to human life or property. Those matters shall be reported to emergency numbers (112).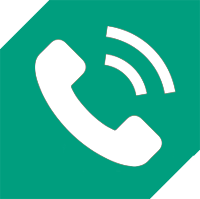 Contact an employee of the Ethics and Anti-Corruption Procedures Section directly
Consult your doubts and communicate important information during a confidential call with a specialist